We know your secret
---
You've been piling data. You've been promising yourself that someday you will make use of it. But every time you want to go ahead with this, you hit a wall. You are wondering how on earth you can accomplish this task.
Today may be the day when this problem is solved! Scalar Flow Ltd can connect to your data, normalize it, collect it and transform it into useful, insightful dashboards and reports, adjusted for each role in your business or organization.
---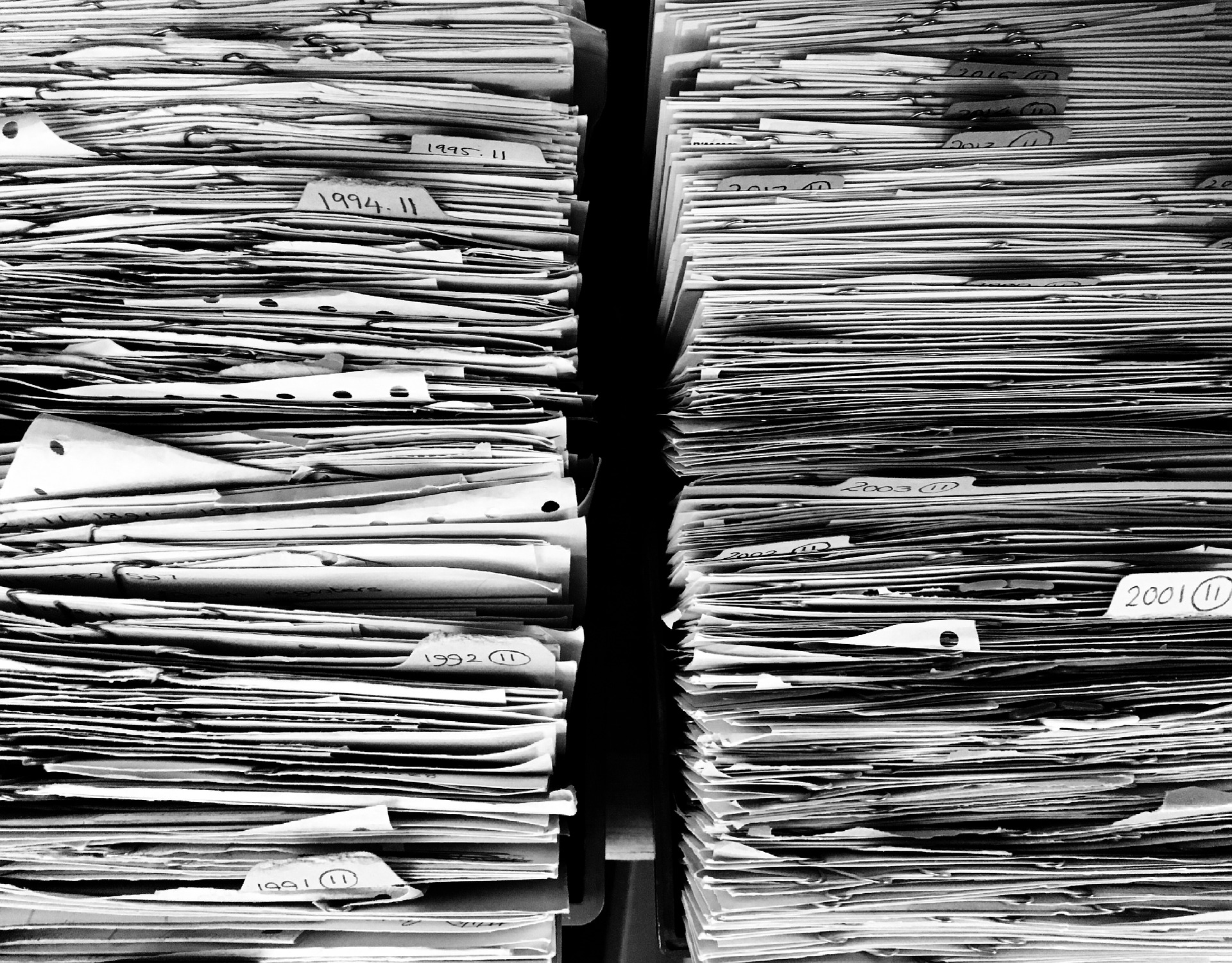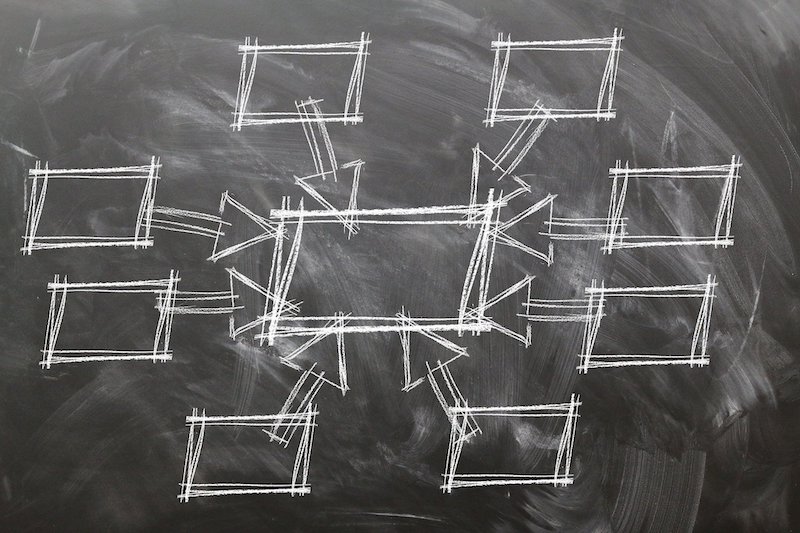 What is Business Analytics/Business Intelligence?
---
In a nutshell, Business Analytics/Intelligence reports we describe the domain of four levels of business information:
The Descriptive, in which the reports produced, describe adequately what is happening.
The Diagnostic, in which practical issues, errors or problems are identified.
The Prescriptive, in which the reporting can suggest actions which if taken may prove beneficial.
The Predictive, in which forecasting and predictions are produced.
It must be mentioned here that each level has it's own complexity and effort increases as you climb the ladder all the way to predictive analysis. Most companies, implement these levels in the above order, as they get more and more acquainted with BI and Business Analytics.
With our experience we can turn your data into several useful reports that really benchmark your business and provide you with pragmatic, fact based insights, report problems and pave the way for advanced level prescriptive and predictive reporting.
---
Take the plunge with Google Data Studio
---
A relatively little known secret weapon in the world of reporting and visualizing business analytics is Google's reporting solution called Data Studio. It is currently considered to be something of a power user's tool as it involves a fair amount of development skill if one wants to proceed over and above simple reports and visualizations.
Google Data Studio is a free offering, while still retaining an excellent amount of features and expandability. It is for this reason, we think that it can be a cost effective platform for any business to use when it comes to producing smart and custom interactive analytics dashboards and reports.
By combining this Google technology and our skills in writing any type of data collection, middleware, integrations and data processing services, the end result is guaranteed to be of maximum value to your business.
We can implement any type of tracking you may require. Tracking and reporting is not only confined to sales and marketing. With the above combination of technologies, we can track, correlate and visualize any type of data, whether it is user engagement, sales, product use, hardware and IoT telemetry, sensors, etc.
Never again miss any type of information you may need to produce detailed descriptions of how exactly your business is performing, diagnose and fix issues in your processes and funnels, analyze and prescribe actions that may benefit your conversions.
Based on your newly organized data we can also integrate your systems with third party services that provide advanced services or develop custom solutions to provide predictive analysis.
---