We love Process!
---
We are avid Agile fans and we follow the SCRUM process, even though we are aware that this may need to be adjusted to meet your needs and not clash with your existing culture and way of doing things.
We speak and write excellent English, both technical and conversational and are happy to work for any customer in any country.
---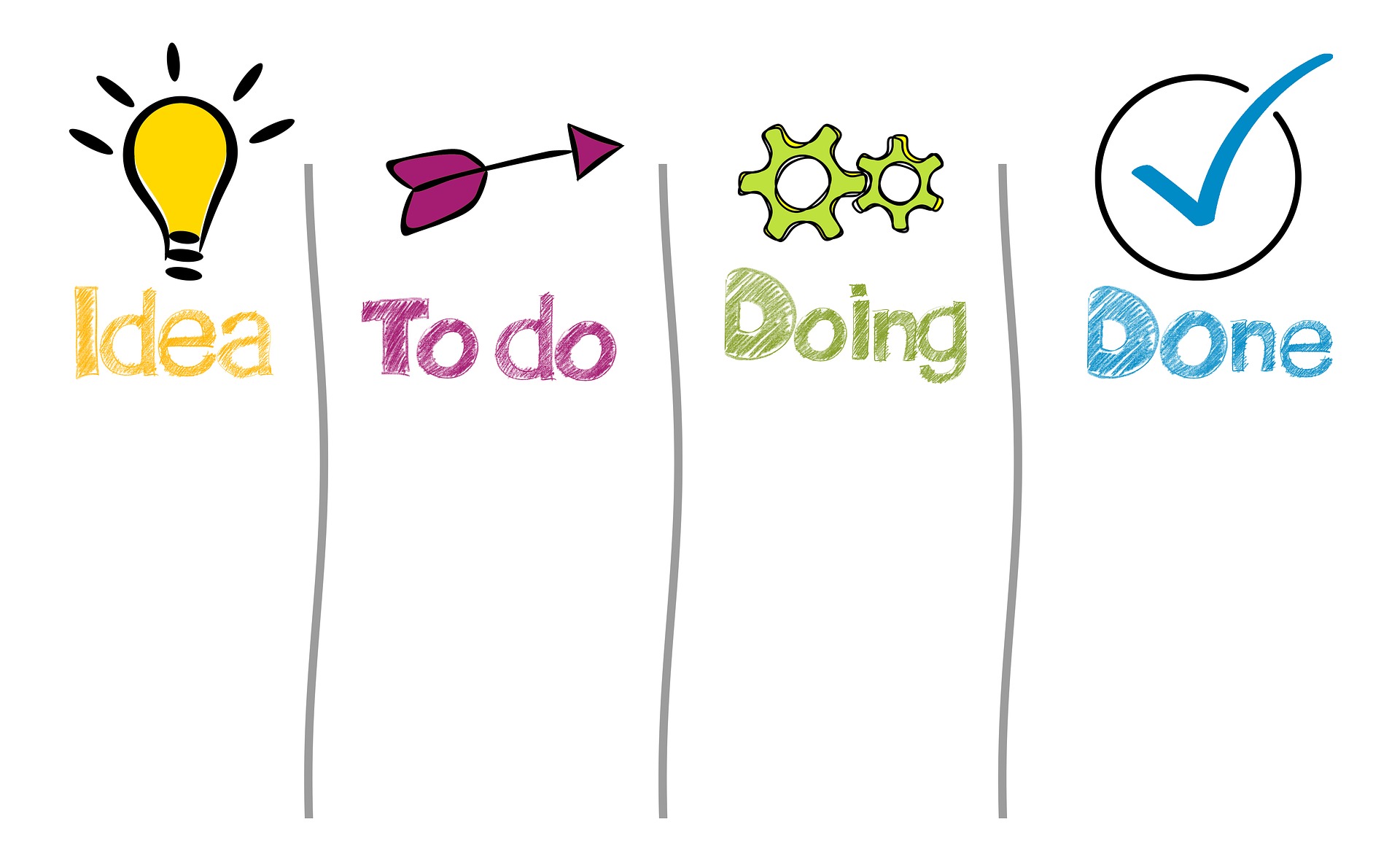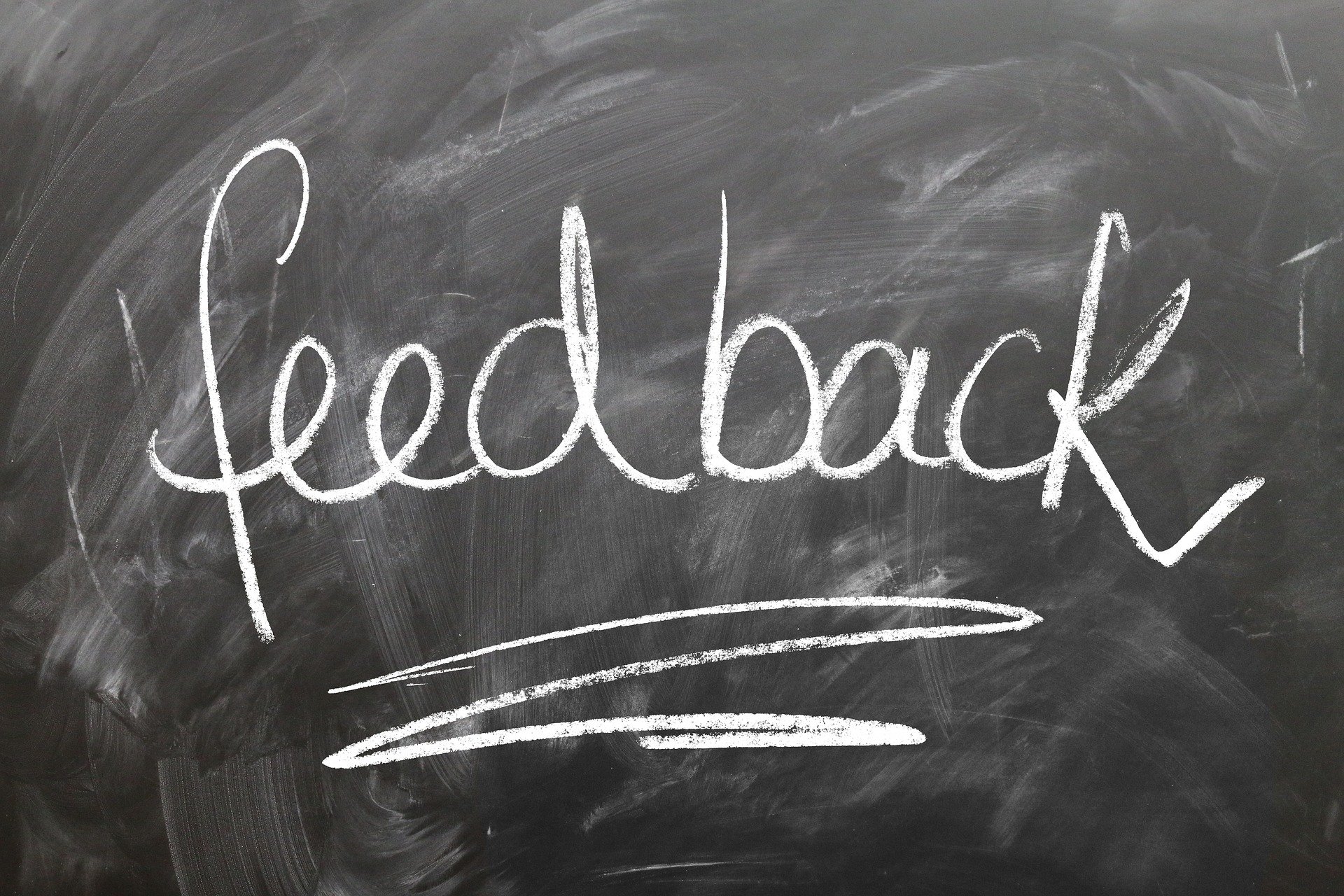 We love to keep you updated
---
All work is executed in a transparent fashion, sources saved in Git, weekly reports and daily standups, access to our Slack for direct communication, meetings via google meet and every single line of code gets through QA.
At Scalar Flow, we want you to be happy with our progress. Anything that can be done to make sure you know what and when it will be delivered, will always be done.
---
We love to help, right from the start, at great prices!
---
We can advise on how to size up your desired project, define what is feasible within a specific time frame, and finally we are very business oriented and we always keep in mind your real world business needs.
Best of all, we offer great prices!
---